Choosing the right in-home care, that fits your needs, can be a challenge. We're here to answer your questions, sort through the information, and help you make an informed decision about your care.
Sweet Home Care California specializes in quality care for seniors on the Central Coast. Our professionally trained caregivers are reliable, personable, and attentive while lovingly caring for you or your loved one. We take pride in placing your health and wellness as our top priority, while being mindful of the economic struggles that can result in this time of life. In other words, our goal is to provide the best care you could imagine while keeping costs as minimal as possible!
We are not a franchise or corporation. Sweet Home California is family-owned and created from our passion for caring for others. Being privately owned allows to be as flexible as you need!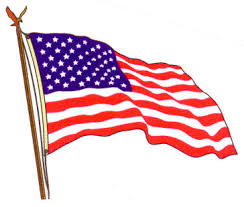 Sweet Home California also offers assistance in educating veterans and their families on obtaining benefits under the Veterans Administration Aid and Attendance Pension. This pension is for veterans and their surviving spouses who need financial assistance with long term care expenses. Those who qualify may use this benefit to pay for in home care services that Sweet Home California provides. Call today for a FREE Eligibility Screening.